Laurie Simmons: The Love Doll
Buszując w sieci natykam się od czasu do czasu na ciekawe zdjęcia, informacje czy zjawiska związane z szeroko pojętym lalkowaniem. Kilka miesięcy temu trafiłam na stronę znanej amerykańskiej fotografki
Laurie Simmons i jej cykl zdjęć z 2009 roku nazwaną "The Love Doll".
Żadna to nowość, co to są za lalki chyba każdy wie - jednak nie są to ordynarne i tandetne dmuchane lalki, ale wykonane z niezwykłą pieczołowitością silikonowe kopie kobiet w realnym rozmiarze. Zbudowane na metalowym szkielecie, z ruchomymi stawami (a więc w pełni artykułowane). Są to lalki tzw. customized (czyli wykonywane na konkretne zamówienie, dostosowane do potrzeb konkretnego klienta) - znaczy to tyle, że jej właściciel może w pełni wpływać na wygląd swoje lalki: na jej figurę, kolor skóry, włosów, oczu, rasę i masę innych szczegółów również anatomicznych. Realizm w wyglądzie takiej lalki jest tak niesamowity, że w ostatniej dekadzie zaczęto je nazywać nie 'love doll' ale 'real doll'. Niektóre mają wbudowany mały system grzewczy, żeby ciepło jej ciała było podobne do ludzkiego, mogą wydawać też różne odgłosy. Real dolls są popularne na całym świecie, w Japonii do tego stopnia, że nikogo nie dziwi mężczyzna z real doll w parku czy w hotelu. Poza czysto seksualnymi potrzebami taka lalka jest towarzyszką, dziewczyną, partnerką. Nie będę w tym poście wchodzić w to głębiej, bo jest to temat-rzeka, na pewno jeszcze powrócę do zagadnienia real dolls.
W każdym bądź razie Laurie Simmons wzięła na swój fotograficzny warsztat te specyficzne lalki - jednak w jej obiektywie widzimy je nie jako przedmioty seksualne ale uczestniczące w zwykłych codziennych czynnościach i zdarzeniach - jak prawdziwe dziewczyny czy kobiety. Oglądanie tych zdjęć sprawia, że nie wiemy kto na nich jest: prawdziwa kobieta czy real doll - to taka dość specyficzna mieszanka realizmu z wyobrażeniami i fantazjami.
Jestem bardzo ciekawa co sądzicie o tych zdjęciach: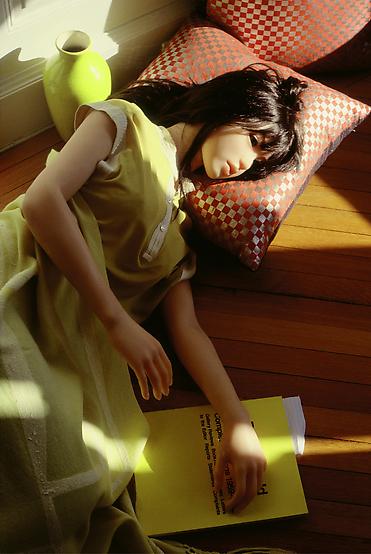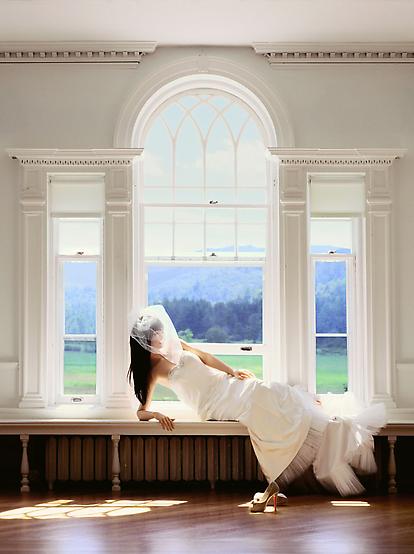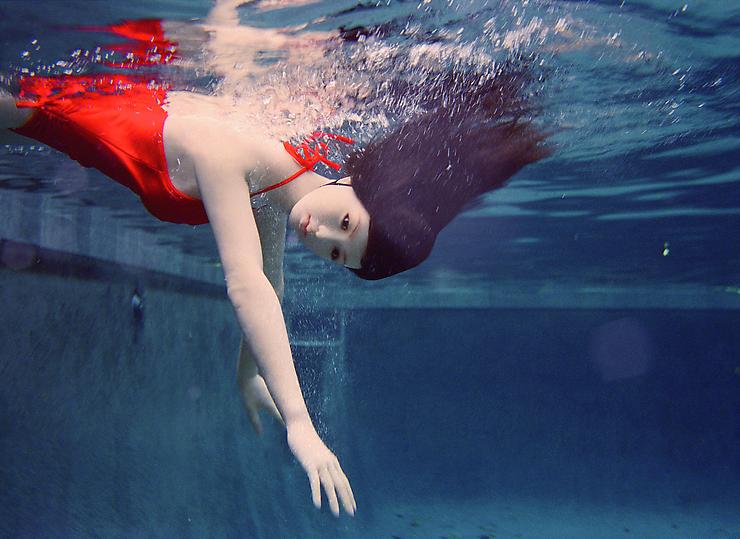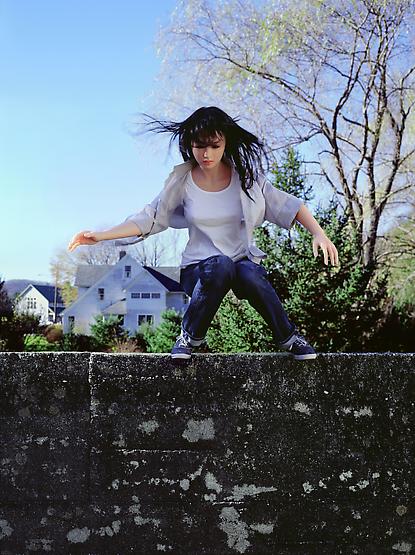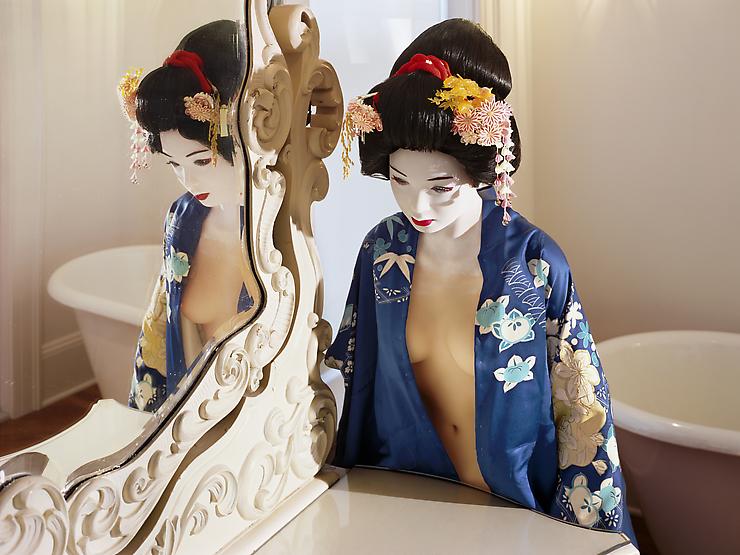 reszta zdjęć i informacji poniżej:
bardzo ciekawy
artykuł
na temat cyklu "The Love Doll" autorstwa Victorii Rodrigues O'Donnell
artykuły prasowe , doll photography , Laurie Simmons , love doll , Marta Piotrowicz , popkultura , real doll